Vallecitos CGA District 33
Show Season 2019 - 2020 is getting ready to start hope we see you all back. Last year was very fun and looking foward to see everone back this year! Looking for pictures from any of our shows please send them to Bob and we will post on the web site .

Welcome back to the V-Spurs information center!!!! We have made several changes to the web pages and hope you can take advantage of them. Thanks to all of our awesome V-Spurs riders and families for making the last year show so good! We also had lots of new members. All had a great time thanks to all for your support.
Our next show is Sept 8 this will be our first show of the 2019 season
🙂 Come join us!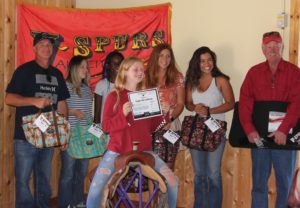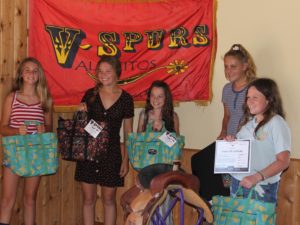 looking for more pictures for our web sitePlease send to Cranorb11@gmail.com and we will post them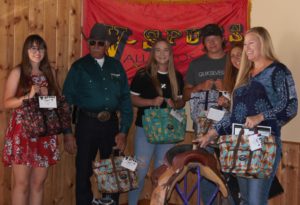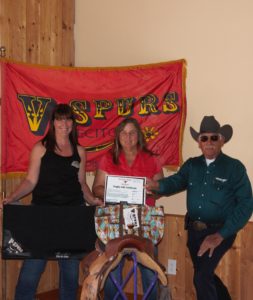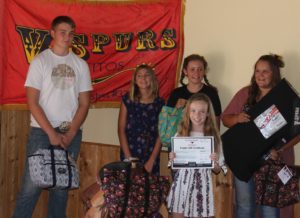 End of the year standing are posted under reports.
The following riders were bumped up after this past weekend congratlation to these riders!
Please Email Shannon if you would like to schedule setups
Email Shannon
Next show Sept 8
Barrels* Poles I*
Speed Barrels
Big T
Birangle
Keyhol
e
*Jack Pots
This content will show up directly in its container.