Vallecitos CGA District 33
Show Season 2019 - 2020 has started first show was a success 2 day show was a BIG suscess thanks all for coming out What a great weeknd
We have received 6 scholarships for this year and the Board will be voting on them at the next Board meeting . Not late applications will be accepted

Welcome back to the V-Spurs information center!!!! We have made several changes to the web pages and hope you can take advantage of them. Thanks to all of our awesome V-Spurs riders and families for making the last year show so good! We also had lots of new members. All had a great time thanks to all for your support.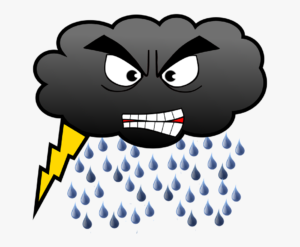 Our next show (Dec 8 )is Cancelled because of Rain Next show will be Jan 12 2020 see you next year 🙂
Our first show was great with about 60 riders. 2 day show had 57, Nov show had 51 Happy riders. Thank you all for coming and having fun
🙂 Come join us!
End of the year standing are posted under reports.
The following riders were bumped up after this past weekend congratlation to these riders!
Please Email Shannon if you would like to schedule setups
Email Shannon
Next show Jan 12th
Birangle

Single Stake

Speed Barrels

Poles II

Big T

Keyhole
JACK POTS 2 Mysery Jack Pot
This content will show up directly in its container.