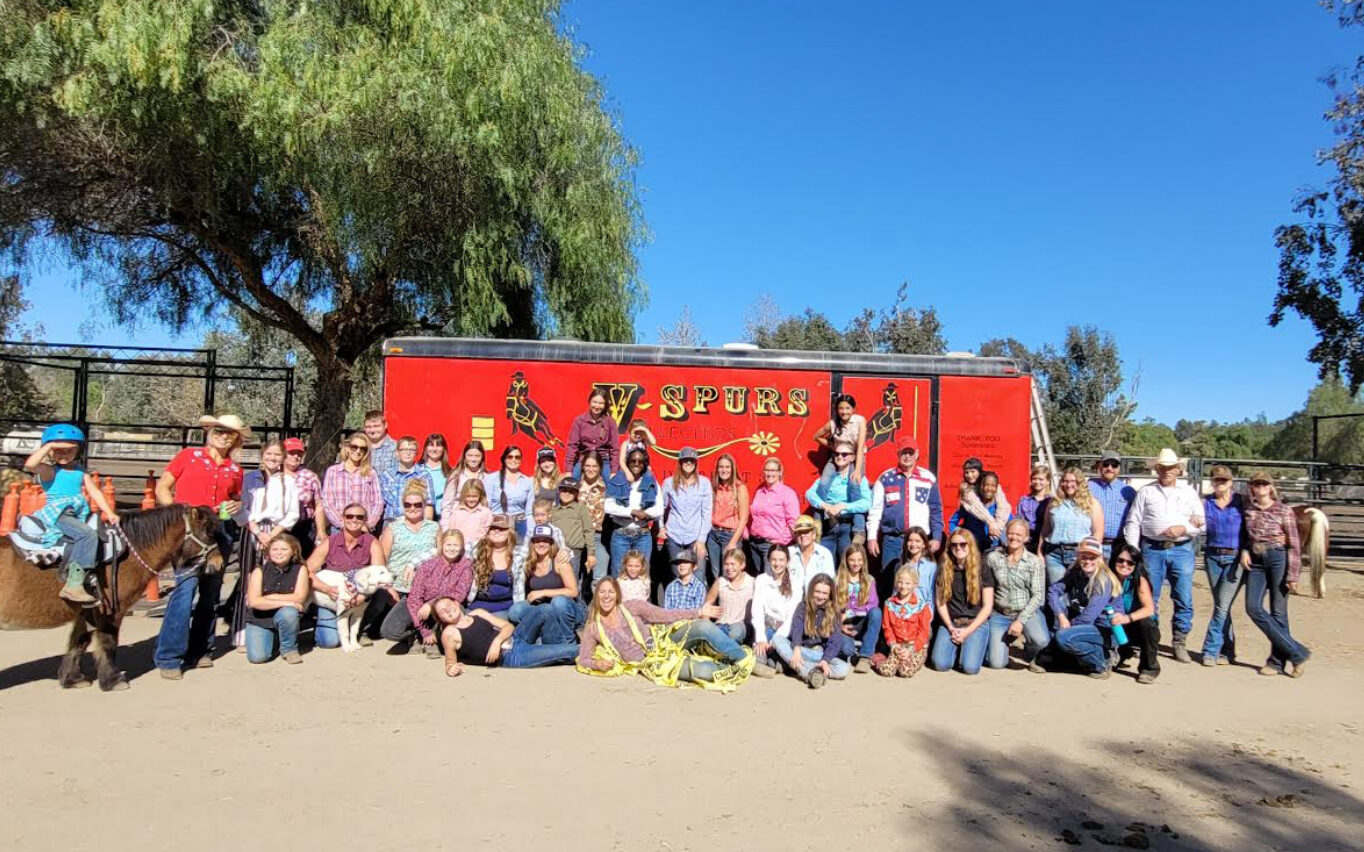 Welcome to Vspurs Vallecitos CGA District 33

MEMBERS PLEASE LOOK AT THE EVENTS PAGE, NEW INFORMATION AND DATES FOR 2023- 2024 season is now posted .

The Nov 5  show  was a big success with 66 riders.  thank you all for the support. 

Dec 3 show is available to registration please sign up for this show and it is scheduled at the CRC

BUMPS

Clara Manning/Moonlite Delight FC to A 15 under

Cynthia Taylor/Peppy FC to A 16up

Peyton Walker/ Jeta FC to A 15 under

Skylar Gosslein/ Abby A to AA

Savannah Smith/Artex FC to A 16 over

Thank you everyone for making this a great club!!
Big Shout out to Jeff and Jen

Gosselin-Guillame

Family for donating the repairs needed to make our Vspurs  trailer safe on the road.  Replace all 4 wheels, tires, replace the E-brake, replace the battery for E-Brake,  replacing the tow chains and more. The work was done for Jeff company Ronco Trailer and Service.  Take a look at the work they did for us and consider Ronco (760-599-4808) if you need any work on your trailer.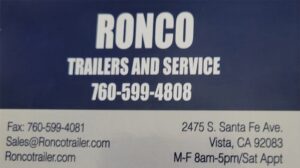 YOU CAN PREPAY YOUR FEES USING THE VENMO BELOW
Vspurs membership form
Halloween flyer for download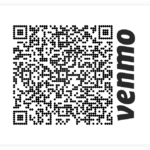 Time Writing done right
Below is a Video on how to correctly do time writing for CGA.  the MudSlingers team created this Video and it really explain how to time write.  Please all rider watch this video
Show Season 2023 - 2024 venues will be listed on the events page.    Some will be at CRC and some will be at Walnut Grove.  We are also looking at KFR for multiple day events.  Please continue to monitor this page as we make decisions we will post them on this Site and Facebook.
Pictures from Oct 9th show