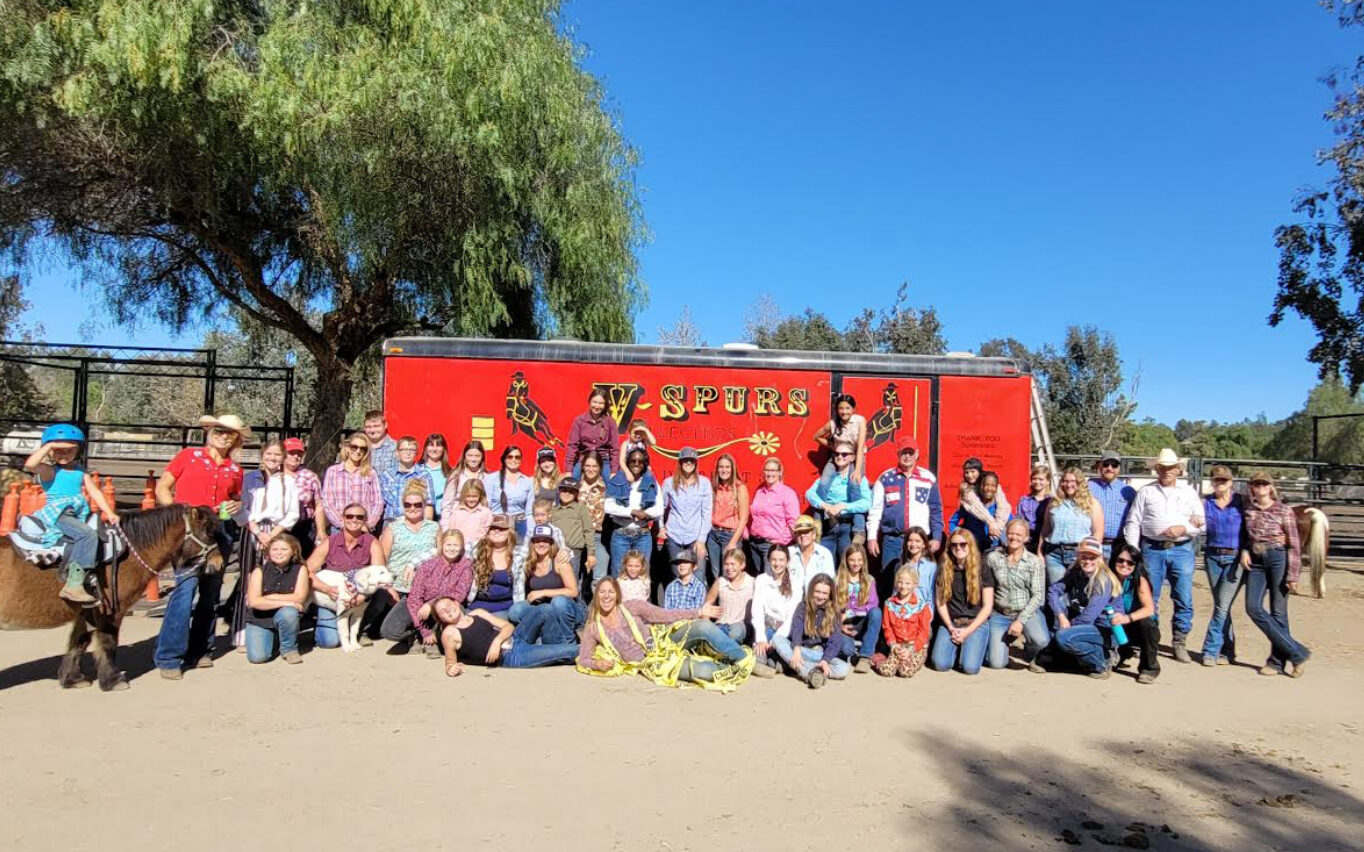 Input your text here! The text element is intended for longform copy that could potentially include multiple paragraphs.
Welcome to Vspurs Vallecitos CGA District 33

MEMBERS PLEASE LOOK AT THE EVENTS PAGE, NEW INFORMATION AND DATES FOR APRIL AND MAY HAVE BEEN ADDED.

Registration for the March and April 2 day show is now active  sign up and be ready to ride

Feb 5 show had 57 happy riders, thank you all for coming .  it was a really fun show with several new riders.

Bump up from Feb show

Shelby Hill  A to AA
Capri Vizcarra on Surprise – FC to A
Aliah Moreno on Bahama Mama – AA to AAA

Thank you everyone for making this a great club!!

YOU CAN PREPAY YOUR FEES USING THE VENMO BELOW
Vspurs membership form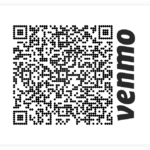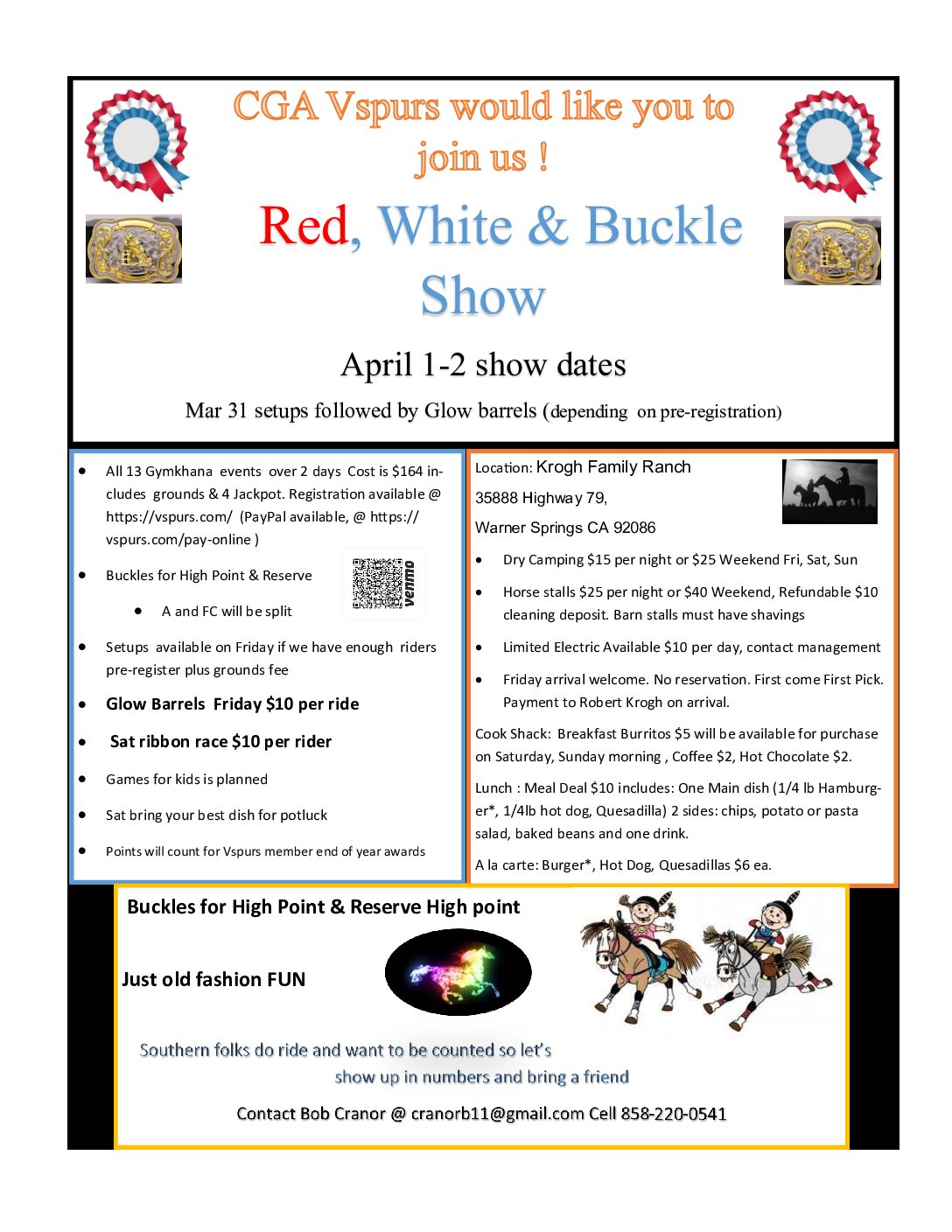 Time Writing done right
Below is a Video on how to correctly do time writing for CGA.  the MudSlingers team created this Video and it really explain how to time write.  Please all rider watch this video
Show Season 2022 - 2023 venues will be listed on the events page.    Some will be at CRC and some will be at Walnut Grove.  We are also looking at KFR for multiple day events.  Please continue to monitor this page as we make decisions we will post them on this Site and Facebook.
Pictures from Oct 9th show